Starting ballet as an adult, or even returning to it after a long time away can be intimidating! This course gives you all you need to know to walk into your first adult ballet class with a ton of confidence, even if you have never done ballet before. You will learn all the basic terminology, etiquette, and other unspoken rules.
You can also use the classes in Module 3 to practice at home for as long as you like.
You will also learn the basic steps, body and feet positions and the structure of class, The course includes practice classes that you can do at your own pace until you master the steps.
The video content is supplemented by written material that you can always refer to, and you can access it all on your phone!. It also contains printable PDFs that you can reprint as many times as you likeBallet class structure is the same anywhere you go, so once you learn it, you will never feel lost! The course, and all upcoming updates is yours to keep forever!
Take a look at the free previews in the Course Curriculum below
Adult Ballet is Fun, Fitness and Artistry
Ballet is an excellent way to get in great shape, while having fun learning dance combinations and expressing yourself!
It's coded structure helps you build discipline of body snd mind, and it is never too late to start!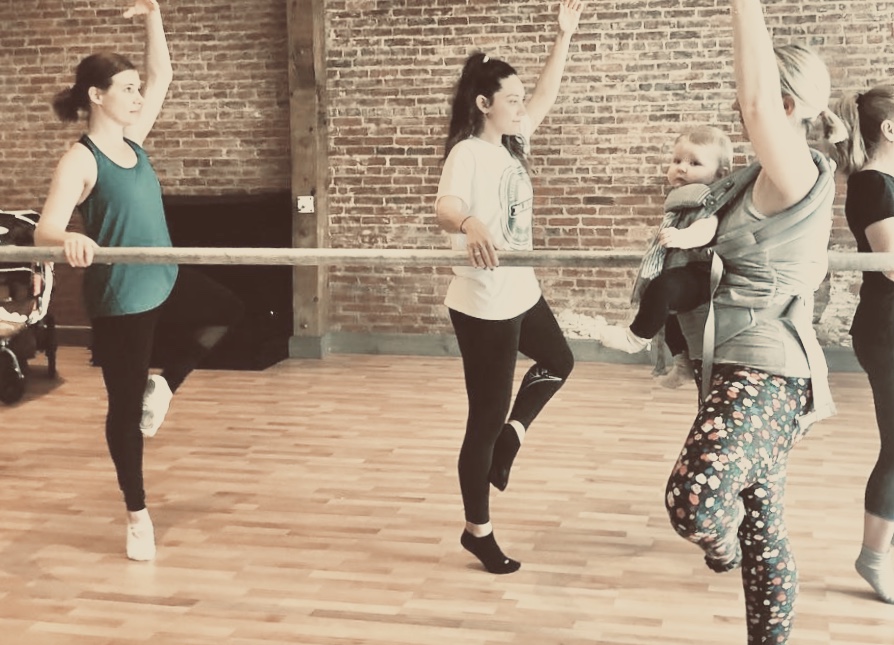 Even if you did not train as a kid, you can learn ballet at any age, and enjoy all it's benefits.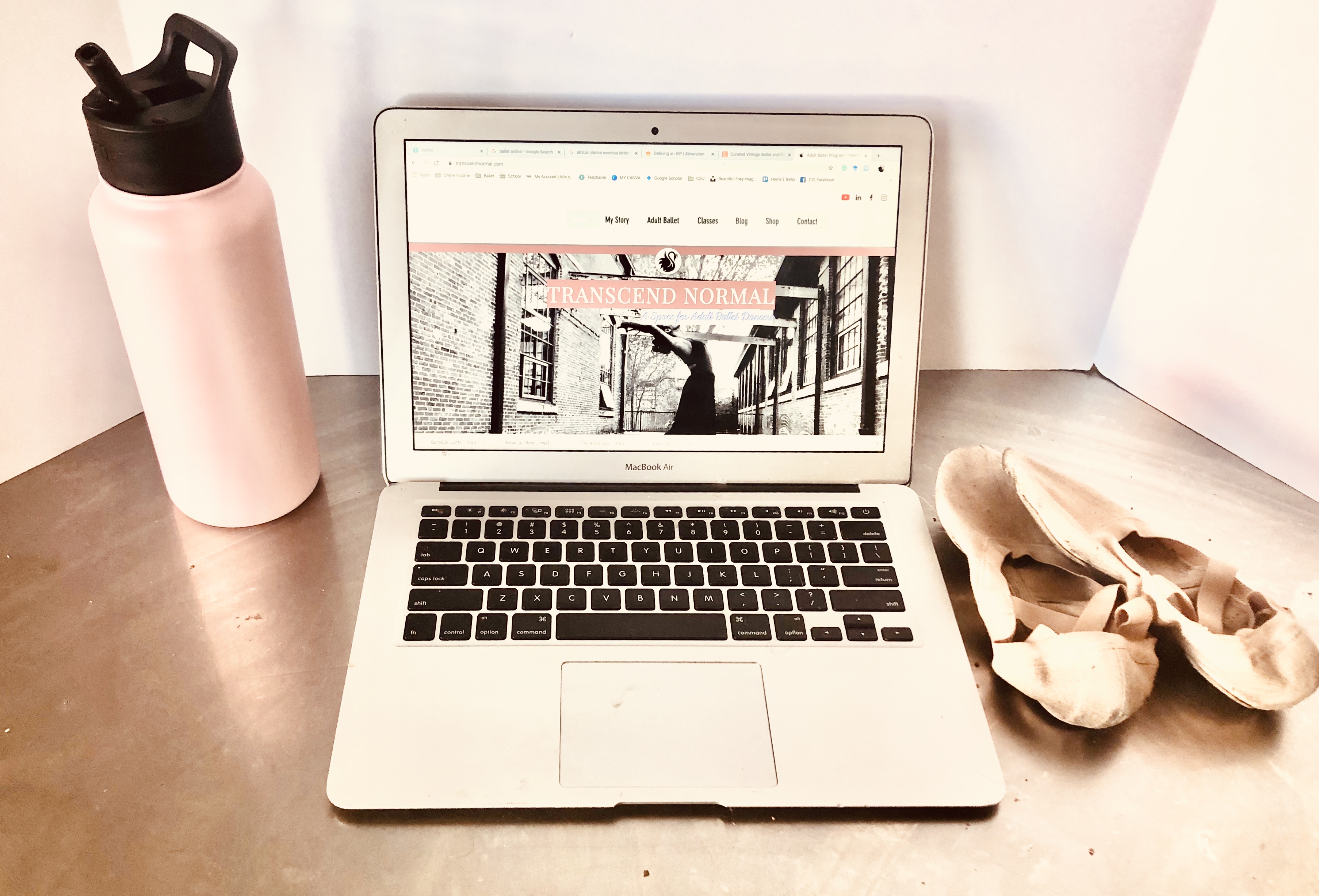 Start your Training at Home!
The Adult Ballet Primer introduces you to all you need to know to start balletain the comfort and safety of your own home and at your own pace.